Specialists in glass handling; the team at J A & SON have more than a decade of experience in the industry. We strive to meet all of our customers' expectations – No job is too big or too small.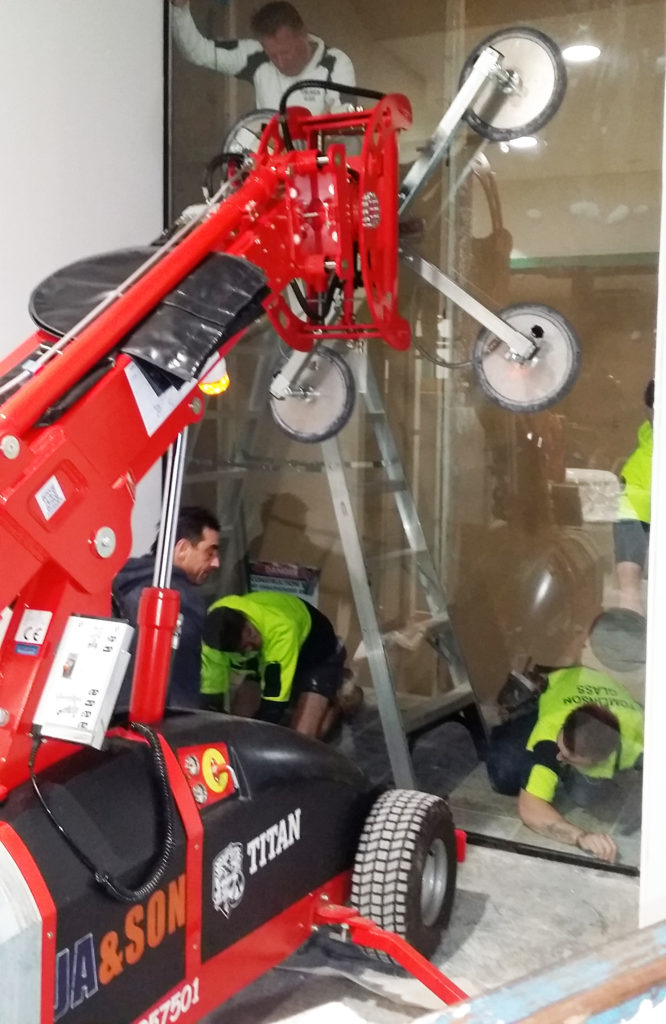 Offering 24/7 service we pride ourselves on our highly trained staff who can recommend the right tools from our range of modern, specialist equipment to get your job done right the first time.
Located just off the Western Ring Road in Melbourne's North Western suburbs our primary warehouse caters for all your glass handling needs.